Updated May 19th 2020

Located in South West Missouri near Branson. Most of my dogs are from Danny Williams' Bud line of Treeing Feists. I have a couple that are James Quick's Champ bred. Jody Mullins', Alton Pate's, and Gerald Johnson's dogs appear in most of my Pup's Pedigrees. The only dogs I have bought as pups for breeding are from a proven Sire and Dam with a well known Pedigree. I only selectively breed dogs that have been hunted and have actually treed live wild squirrels by themselves. I do a lot of study on blood lines and Genetics so most of my Pups are Line Bred. Thanks for visiting my website and check back often as I am always changing it.
​
​
I spent a total of 26 months all over South Vietnam​​ on two tours and lived to tell about it thanks to the good Lord and my Mama praying for me ever day.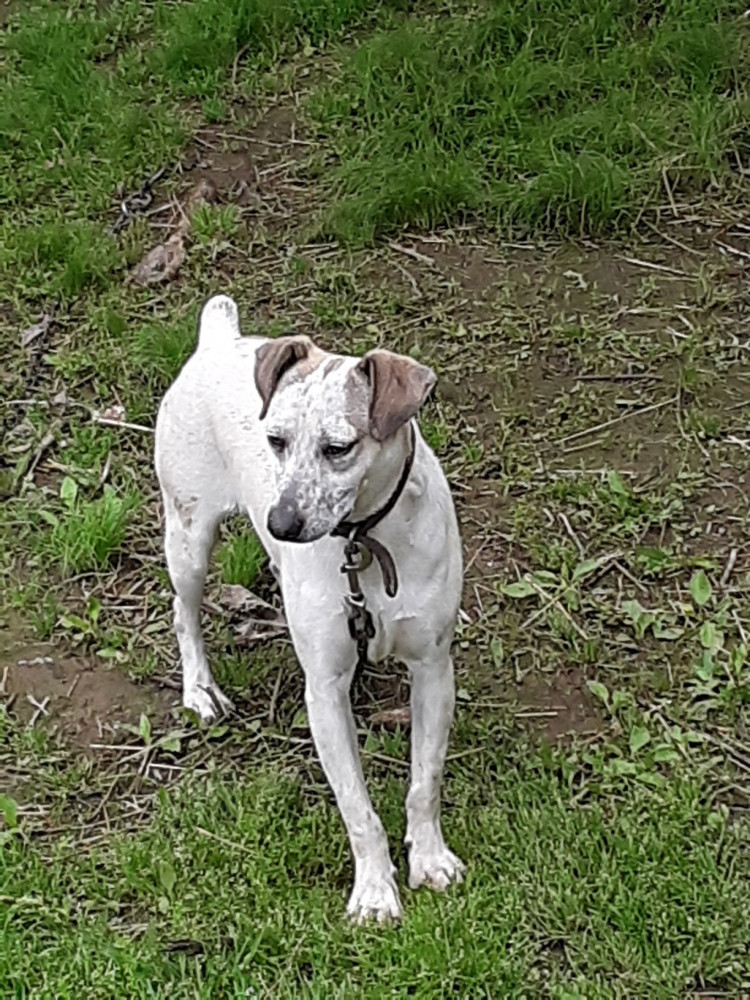 Pictures of some of the timmsfeists dogs