Bottom of Page
​
​
I'm a person that believes that Genetics plays a major role in producing Dogs with the potential to be good tree dogs. My Dogs have been carefully chosen as Pups from selected litters out of well bred and well known hunting Dogs. If Pups out of my Dogs are handled right and given an opportunity to hunt then I have no doubt that they will become the Dogs they were bred to be.

I started with good Dogs and still have good Dogs. I didn't do this thinking of it as a way to make a Dollar. I don't do this with the thought of being a great Dog Man in some people's eyes. I do it because I truly like doing it. I have never bought a grown started Dog or finished dog. All my Dogs have been raised from Pups. You won't be hearing from anyone that I said my dogs are better than yours. I have nothing to prove. I answer to no one except the Man above and sometimes my Wife.
​
You know, some people can't train a duck to swim while some can train a monkey to use sign language. Some Folks just have a knack when it comes to training animals. Take Jerald Johnson for example, he likes to get a 1-2 year old dog that hasn't hardly been out of the pen and make a squirrel dog out of it. Then he will sell it to someone for a high price. A person can learn from that. Danny Williams is always saying "You gotta be smarter than the dog" when it comes to training. Danny is a good squirrel dog trainer too and if your dog spends a month with him he will flat out tell you up front if your dog will make a tree dog or not​​​​​​​​​​​​​​​​. I had a fella the other day say that you can always tell a dog that Bill Douglas has trained by the way it will hop up in the front seat of the truck just as soon as the door opens. Of all the best dog men that I know or have heard of, none of them are on the internet forums world pointing and clicking. ​​​Could it be that they are spending their time in the woods or yard training a dog? Maybe there's a lesson to be learned there. Have a nice day and remember, even If you don't like me for some reason I will still pray for you if the need arises. May God Bless You and Yours. Clyde Timms.
​​
​

I will be making a trip from Branson, Mo. down to Waldo, Arkansas the 1st of September.

I will be making another trip from Branson to NW Georgia sometime this week. I can go and come back 2 different ways. I usually take US60 East to Paducah, Ky. and then down I-24​​​.

​​I can go South to Conway, Ar. then take I-40 East to Memphis, Tn. Then I take US78 (I-22) thru Tupelo, Ms. to Birmingham, Al.​. Then I go East on I-20 as far as Atlanta, Ga.


​​​



​​​​

​​







​​​​​​​​

​​​​​

​​​​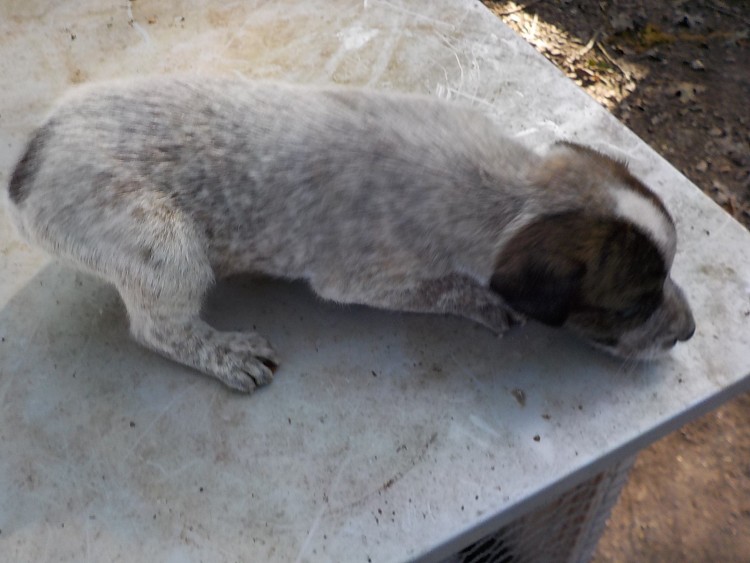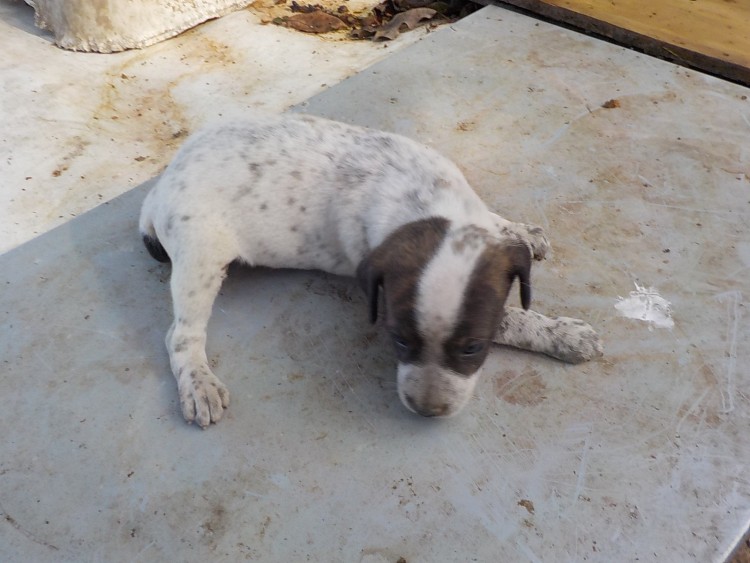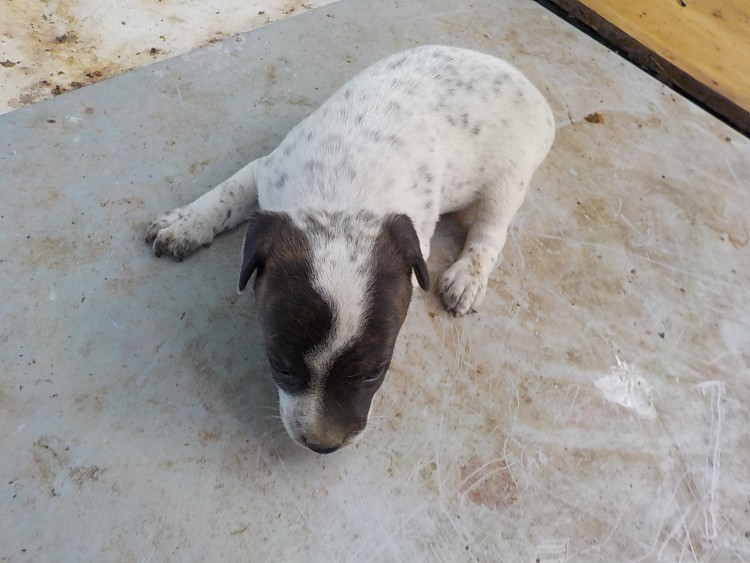 This heavy ticked Male pup and 2 Females are out of Bob and Jazz-for sale on the for sale page
Female Pup out of Bob and Jazz
Female pup out of Bob and Jazz