Bottom of Page
​
​
I have these Dogs Sired by Williams' Bud with the highest percentage of Bud's blood shown

Timms' Bee===55%Bud and Tombigbee Goldie Timms' Dixie===50%Bud and Williams' Sandy

Timms' Sue===67%Bud and Williams' Sue Timms BJ===58%Bud and Williams' Judy​​
​
XXXXXXXXXXXXXXXXXXXXXXXXXXXXXXXXXXXXXXXXXXXXXXXXXXXXXXXXXXXXXXXXXXXXXXXXXX

Dogs I own with the highest percentage of Quick's Champ blood in them

Timms' Tedo===42% Sired by Gator Timms' BJ===49% Timms' Rose===45% Sired by Toby

Timms' Bee===38% Timms' Big Boy===37.5% Timms' Gunner===31%
I'm a person that believes that Genetics plays a major role in producing Dogs with the potential to be good tree dogs. My Dogs have been carefully chosen as Pups from selected litters out of well bred and well known hunting Dogs. If Pups out of my Dogs are handled right and given an opportunity to hunt then I have no doubt that they will become the Dogs they were bred to be.

I started with good Dogs and still have good Dogs. I didn't do this thinking of it as a way to make a Dollar. I don't do this with the thought of being a great Dog Man in some people's eyes. I do it because I truly like doing it.

I get emails and calls from people every year wanting to know when I will have Pups and what Dogs I plan to breed to each other. The Pups I have now have been bred to satisfy people on those lists.

I've got a few Pups for sale right now out of some good Dogs on the for sale page above. When they sell and are old enough I will make a trip from Branson, Mo. to NW Georgia and meet buyers along the way.

I go from Springfield, Mo. on US60 to Paducah, Ky. then down I-24 to NW Georgia.

or I go from Branson, Mo. to Conway, Ar. on US65 South and then I-40 East to Memphis. Then I take the new Interstate down thru Tupelo, Ms. to Birmingham, Al. Then I-20 to NW Georgia.

Sometimes I go and come back the same way. Sometimes I go one way and come back the other​​​​ way.

Where the Pups are bought sets my route.​​





​​​​​​​​

​​​​​

​​​​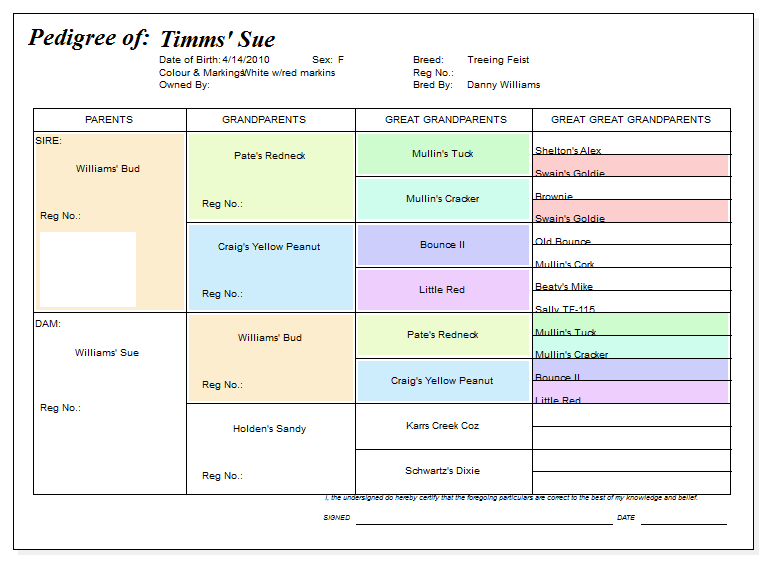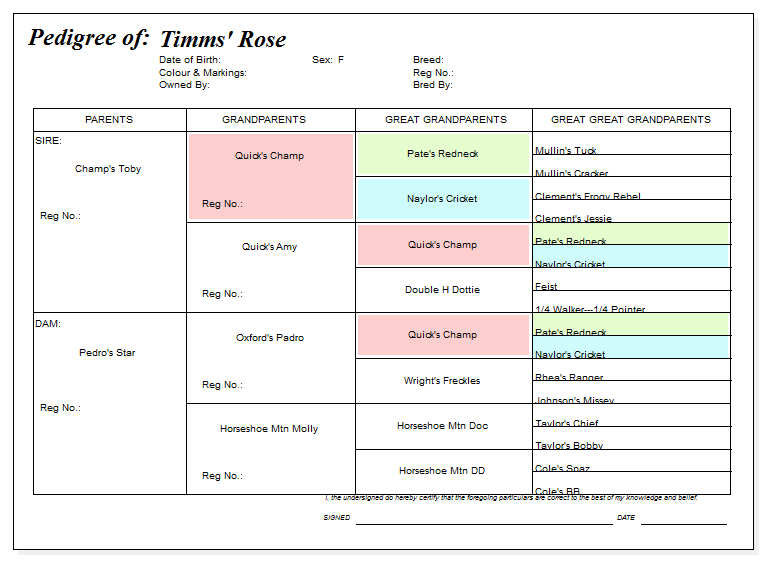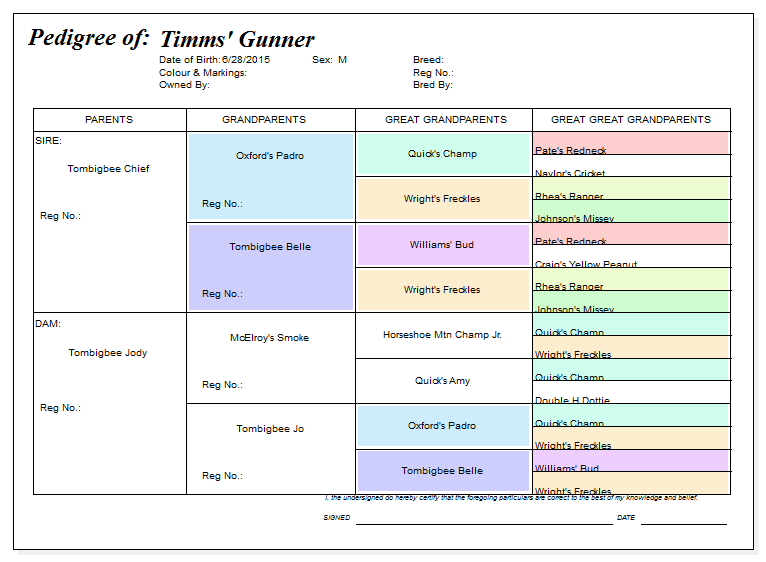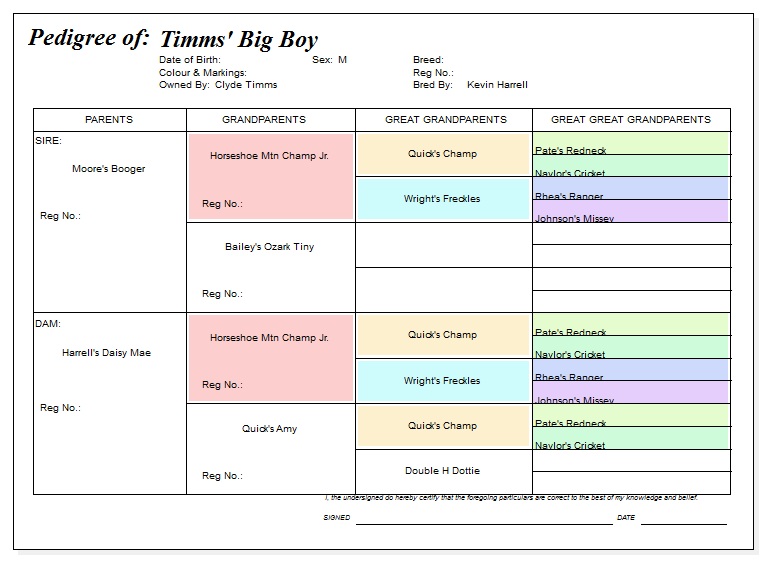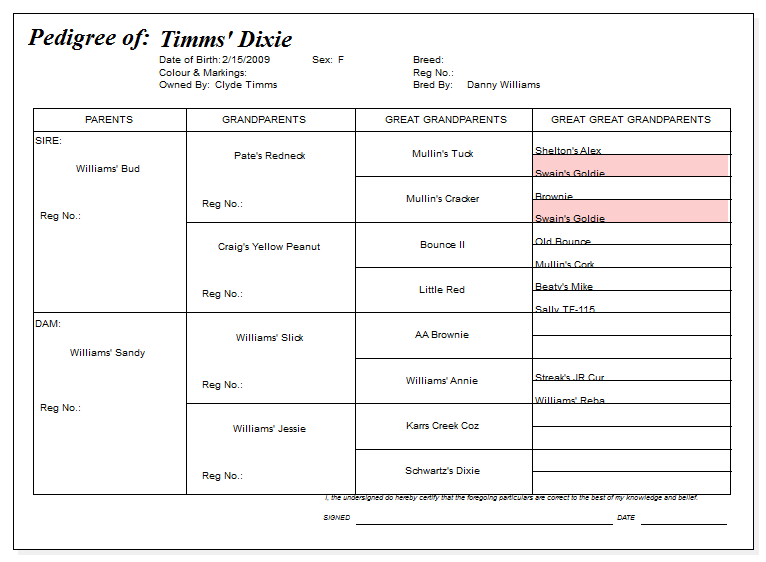 XXXXXXXXXXXXXXXXXXXXXXXXXXXXXXXXXXXXXXXXXXXXXXXXXXXXXXXXXXXXXXXXXXXXXXXXXXXXXXXXXXXXXXXXXXX​.